BioXpress develops cost-competitive biosimilar mAb biologics with the highest safety and quality standards.
BioXpress Therapeutics SA is a premier partner for high-quality biosimilar monoclonal antibodies for unmet need indications such as cancer, inflammation and autoimmunity, including adaptive immunity. We have made a commitment to be your partner of choice for the full development of your biosimilar biologic. BioXpress Therapeutics is focused on developing the highest quality product under strict European Medicines Agency (EMA) guidelines. We bring together the world's top biologic development, manufacturing and regulatory experts dedicated to your project.
DEVELOPED UNDER HIGHEST STANDARDS
Each BioXpress monoclonal antibody biosimilar is developed under strict non-clinical and clinical guidelines as outlined in the European Medicines Agency's (EMA) "Guideline on Similar Biological Medicinal Products Containing Monoclonal Antibodies."
ACCESS TO AFFORDABLE BIOLOGICS
BioXpress is committed to operating in ways that enhance society and the environment.
CORPORATE AND SOCIAL RESPONSIBILITY
BioXpress is committed to developing biosimilar mAbs in ways that enhance society while reducing environmental impact.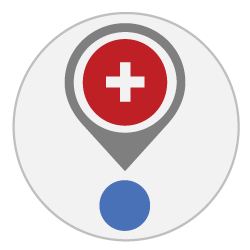 HIGHEST QUALITY – MADE IN SWITZERLAND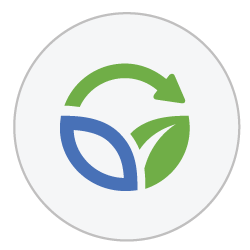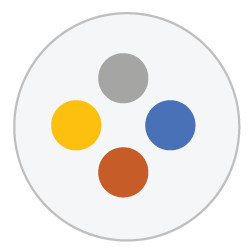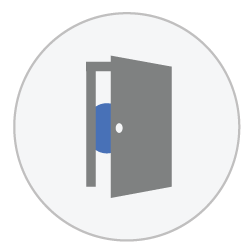 BETTER ACCESS TO LIVE-SAVING TREATMENTS