ALERT ABOUT RECRUITMENT SCAMS AND JOB OFFERS
We have been made aware of external parties posing as BioXpress employees and recruiters are making offers of employment. These scams involve fraudulent communications via instant messaging accounts, phone interviews, fake offer letters, or requests for monetary payment. Any communication you receive from BioXpress will come from a @bioxpressbiosimilars.com email address (not from a free email account such as Yahoo, Gmail, or any other domain outside of "@bioxpressbiosimilars.com"). We do not ask for monetary payment or sensitive personal information (such as your social security number, personal bank information, or credit card information). If you have any questions about a career opportunity or correspondence related to an open position, please reach out to our team.
Do you share our passion for helping patients around the globe have access to life-saving biologic drugs?
At BioXpress, we are committed to building a unique company and culture that reflects the diverse world we serve. Our values are not just words on a page — we strive to live them every day, measure our success, and continuously evolve. Together, we're on a mission to ensure everyone have access to affordable and high-quality monoclonal antibody (mAb) biosimilar therapeutics.
WE CARE ABOUT PATIENTS
A career at BioXpress is more than just a job — it's an opportunity to change the lives of millions of people living with intractable diseases.
WE CARE ABOUT THE PLANET
A career at BioXpress is a career that is committed to operating in ways that enhance society and the environment, instead of contributing negatively to them.
Patients living with cancer, autoimmune diseases or other serious conditions have the right to access life-saving biosimilar biologics, sustainably developed, regardless of where they live.
Follow #BioXpress for the latest company news and career opportunities.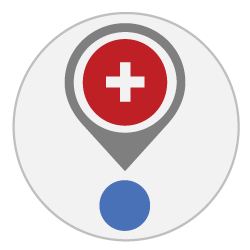 HIGHEST QUALITY – MADE IN SWITZERLAND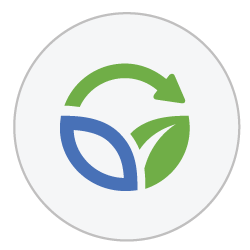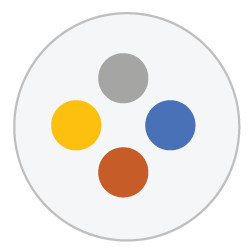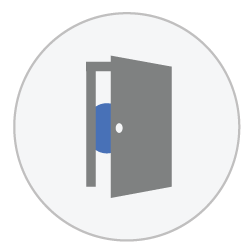 BETTER ACCESS TO LIVE-SAVING TREATMENTS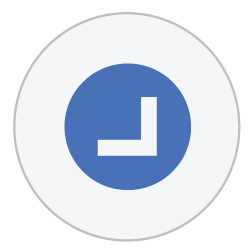 At BioXpress Therapeutics, we strive to create an inclusive experience for all candidates. BioXpress is an equal opportunity employer.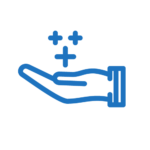 EXCEPTIONAL CARE
Essential benefits to cover your fundamental needs.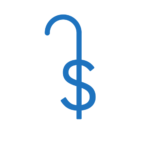 YOUR PATH FORWARD
Annual assessments to ensure fair and equal pay. Retirement program to build future financial security.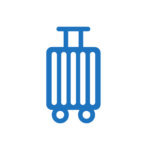 REST AND REVIVE
Generous time off and holidays. Work-life integration.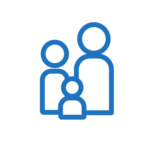 FAMILY FIRST
Parental and caregiver leave. Gradual return-to-work option for new parents.